OUTDOOR UPHOLSTERY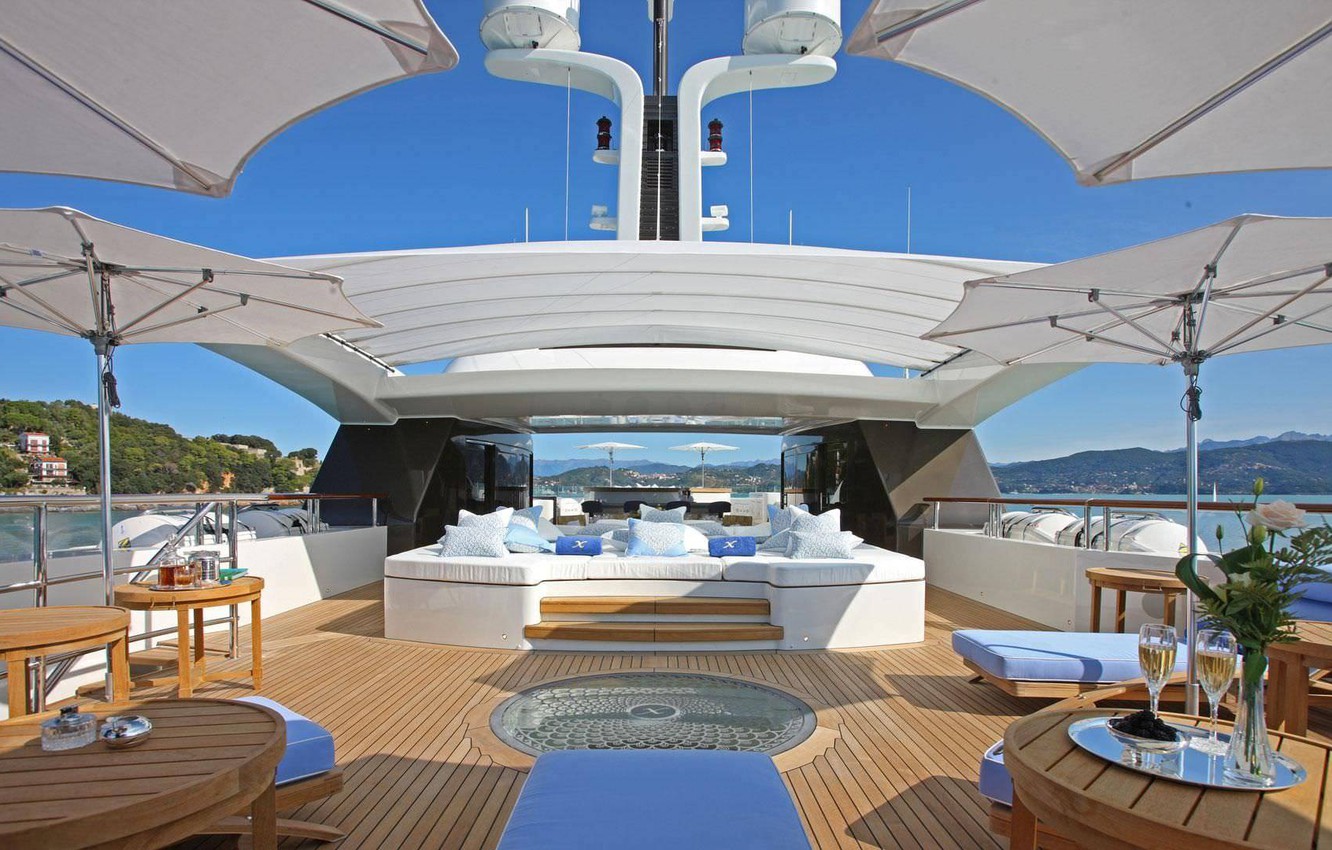 For more than 25 years, Almar has specialized in the production of custom bespoke upholstery and decoration, protective covers, awnings, tender upholstery and covers, jet skis, deck supplies, welcome mats, fender hooks, fender covers, and much more.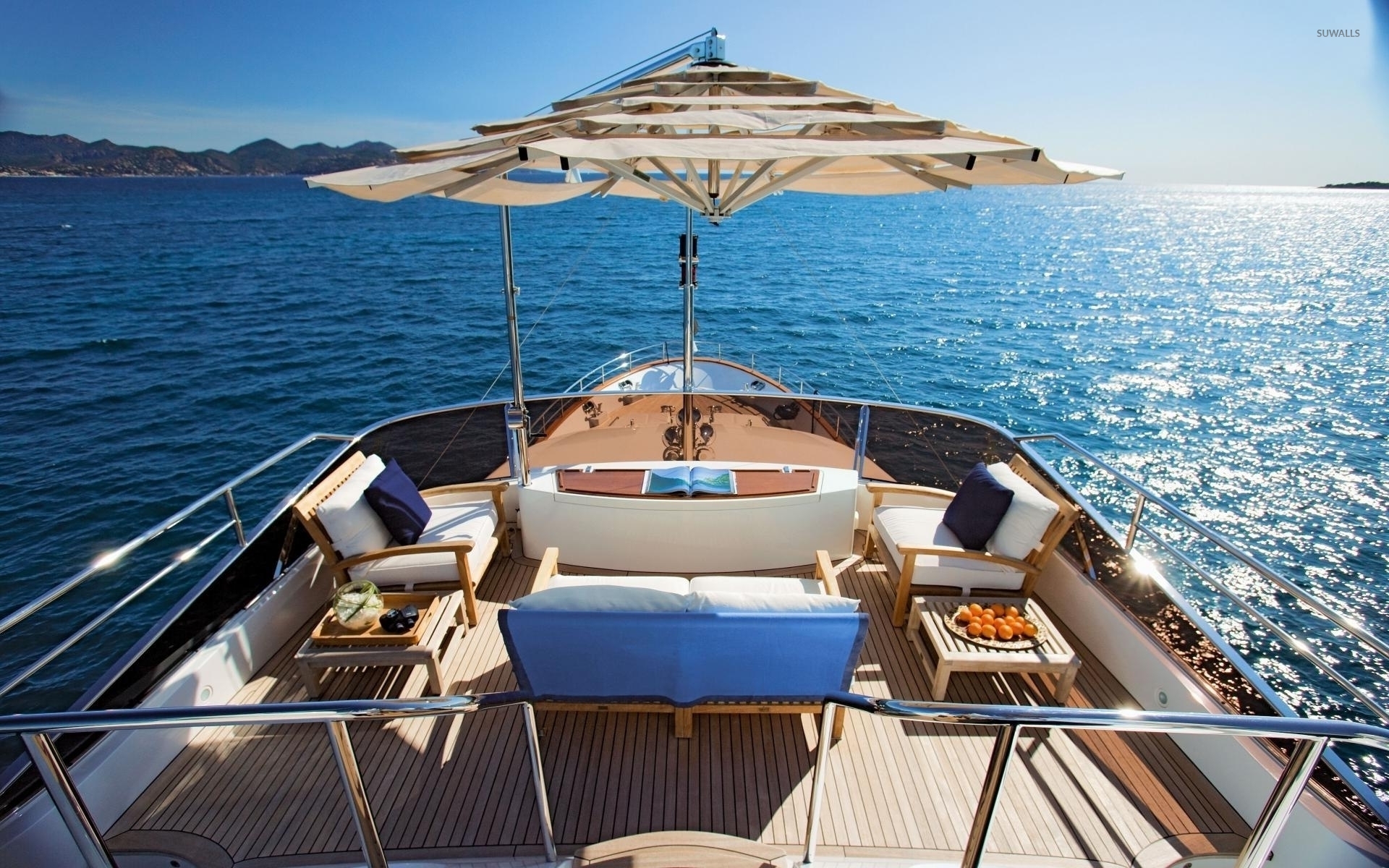 Our team carefully listens to the client's needs and will always recommend the best solutions on fabric quality, modifications or alterations, new designs, fastening methods, etc… No detail is too particular for us, we adapt to all your needs.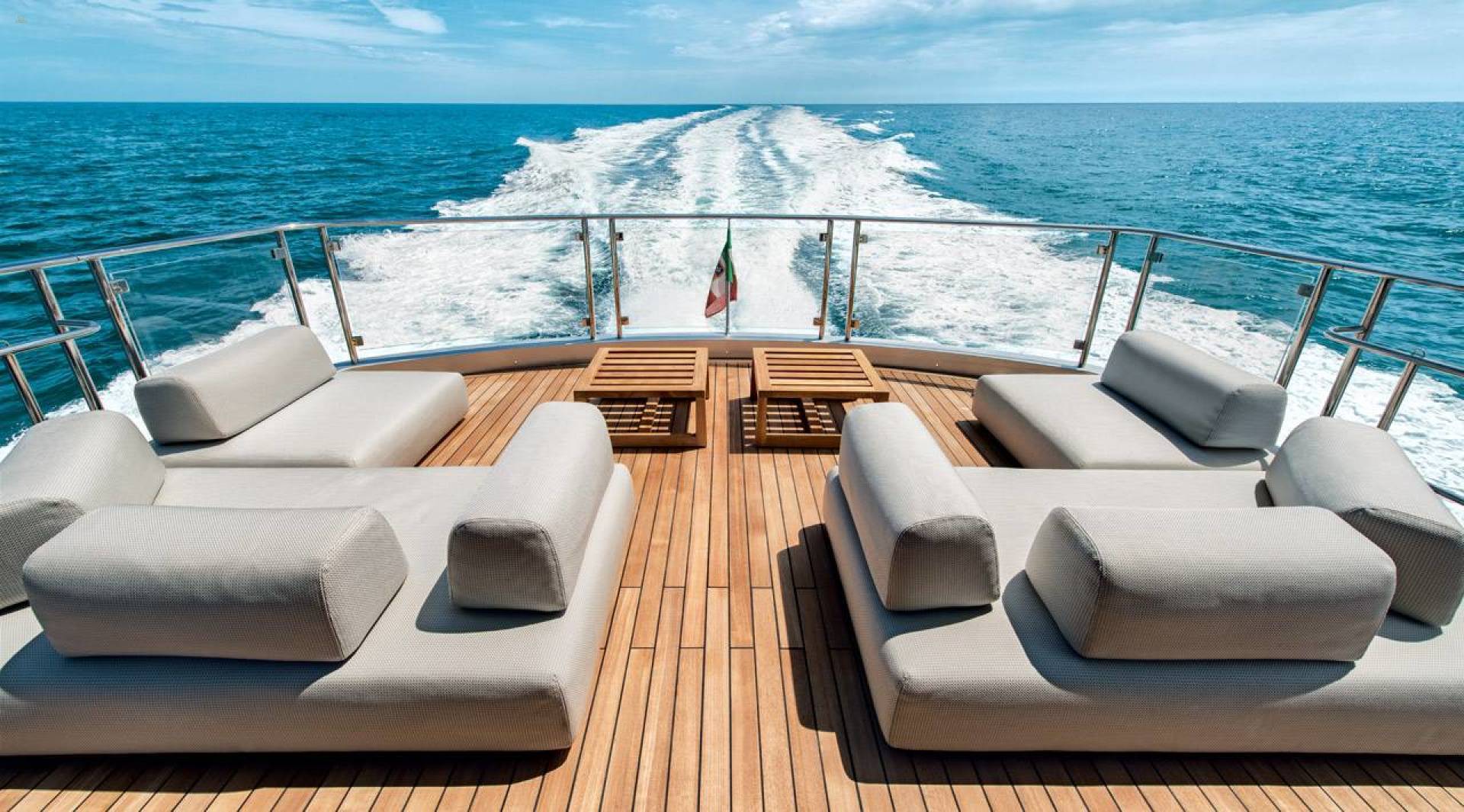 We aim to make your life onboard as easy as possible so that you have more time to take care of your guests! Almar only works with the very best of marine fabrics that will cover all your needs.