interior designs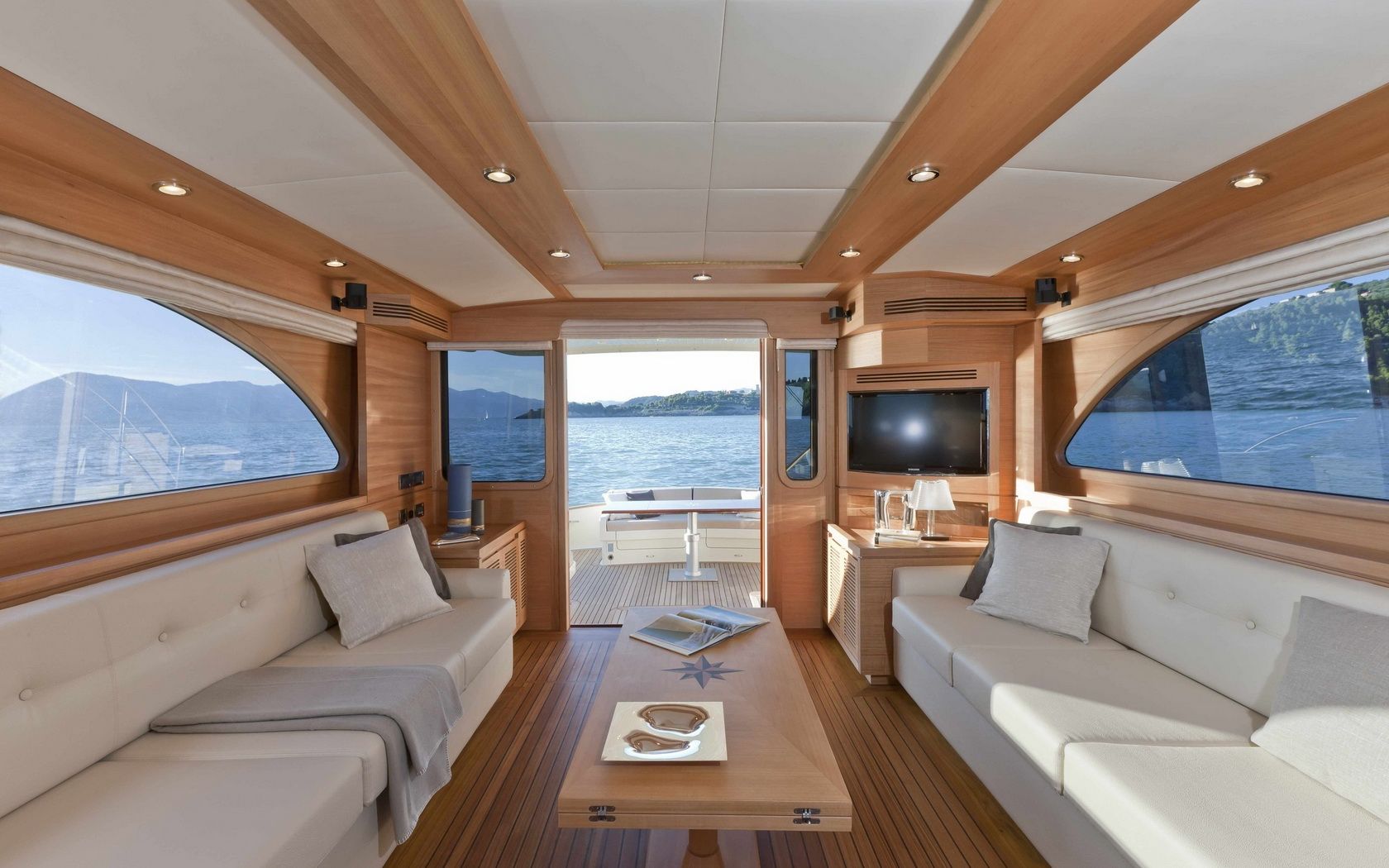 Almar offers the most unique and exclusive international brands and works with meticulous and reliable craftsmen. We share our distinct expertise and offer our advice, adapting to each clients unique requirements on luxury interior solutions. From sophisticated fabrics, to bespoke accessories, bedding and table linen, luxury amenities and tableware, floor runners, winter covers, interior cleaning and cleaning products, mattresses, interior upholstery, repair and replating of gold and silverware, and much more.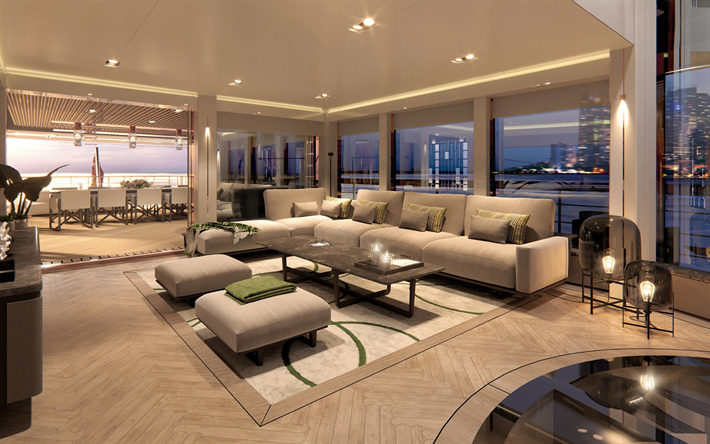 We select labels of world-class distinction to give you access to the finest pieces from around the globe. Whether you are searching for a specific item, requiring a replacement or looking for a complete yacht outfitting, our knowledgeable staff will be happy to serve you.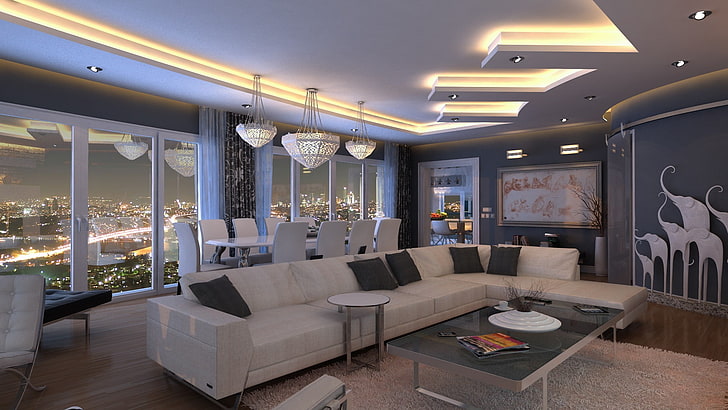 No detail is too particular for us, we adapt to all your needs and we only use the finest materials and fabrics, with the aim to create quality pieces that perfectly suits each clients unique needs.